 GIVE US A CALL
317-736-8282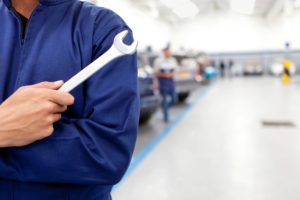 People choose Franklin Muffler and Brakes because of our long-standing reputation and our outstanding repair service at affordable pricing. Stop in and experience the difference.
We offer free repair estimates for most issues on almost any make and model. Our #1 priority is you, the customer.
---
Mon - Fri    8:00 am - 6:00 pm
Saturday     8:00 am - 3:00 pm
Sunday Closed
We accept Cash, Checks, Visa, MasterCard, Discover, AmEx & Car Care One.  Most Fleet Accounts - Wright Express, ARI, Element, Enterprise, Wheels
---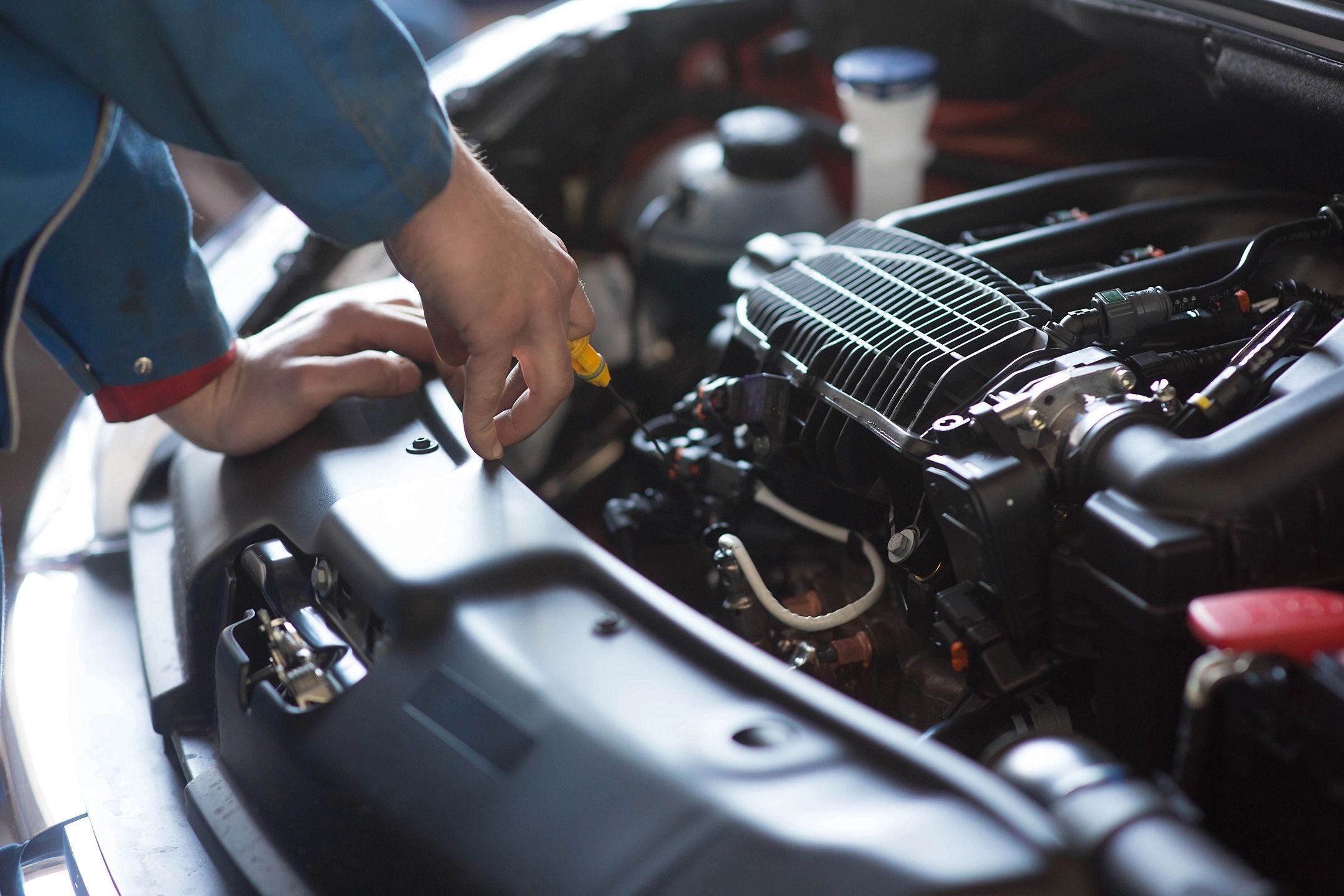 Express Oil Change
Its all in the name EXPRESS. No appointment needed. Average oil change is 10-15 minutes.
We have conventional oil, synthetics, diesel, diesel synthetics oils.  All oil changes include oil and filter, top off fluids and check your tire pressure.
Door #1 and #2 are dedicated to oil changes, just pull up and wait for a tech to guide you in.
We are happy to offer the following services for FREE of charge and without obligation:  Check Engine Light, Computer Scan, General Inspections, Rotate Tires, Plug a Flat Tire, Free Estimates.  Also Check Drivability issues like miss firing, running rough and stalling.
Before you buy your new used car, let us check it for FREE.